The worlds only Price Comparison marketplace for consumers & advertisers.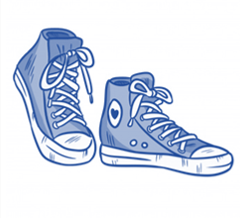 Mens Blue High Top Trainers, Size 9...
£32.99
YourSite.com
By Google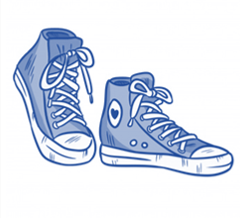 Mens Blue High Top Trainers, Size 9...
£27.99
ShoeSite.com
By CrowdShopper
Fact 1: Advertiser A is paying 20% more for the same traffic than Advertiser B
Buying your Google Shopping traffic direct from Google is the most expensive way to purchase this traffic. Working with a Google CSS Partner guarantees that you can reduce your Google Shopping CPC by up to 20%.
Fact 2: Advertising your products through Crowd Shopper guarantees you can always prioritise your budget on your most competitive products
Price is still the number 1 factor in a consumers purchase decision. So why are you spending your advertising budget on your non competitive products?
Open your Crowd Shopper account and upload your Google Shopping Product Feed.
Our proprietary software will compare your products GTINs and prices against a database of millions and generate a new product feed of your most competitively priced products.
Our team Google Shopping & Product Feed experts will optimise your Product Feed to ensure maximum performance.

Leading Retailers & agencies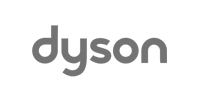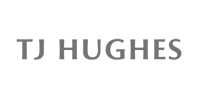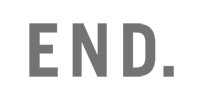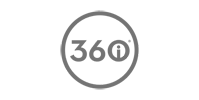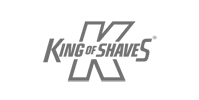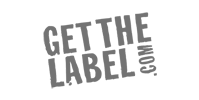 Free Listing

List your products on Crowd Shopper free of charge and access an audience of hundreds of thousands of engaged shoppers.
Price Comparison Feeds
FROM